Jack I. Hanley, a longtime resident of Darien, passed away on Sunday, June 27, 2021 at Stamford Hospital. He was 97.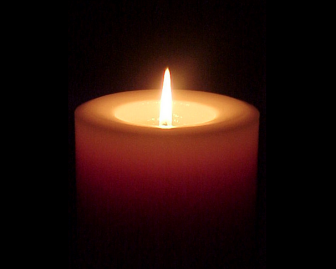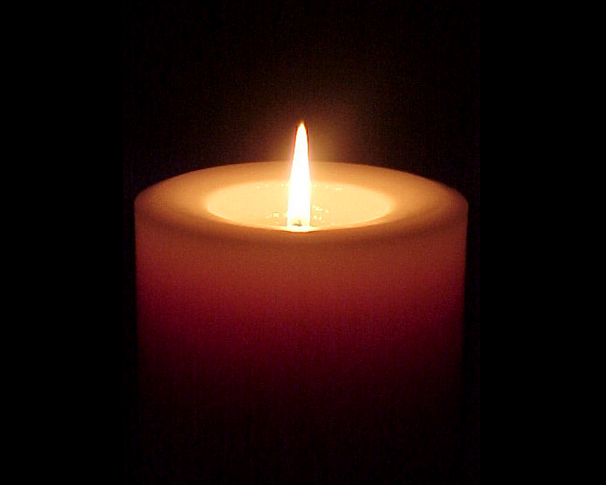 Born July 18, 1923 in New Jersey, he was the son of the late John A. and Margaretta (Lackner) Hanley.
Jack graduated from Darien High School, Class of 1941. He enlisted in the Marine Corps in 1941 and was discharged in 1945. He served during World War II and was stationed at Guantanamo Bay, Cuba and the Asiatic-Pacific Area. He participated in action against the enemy at Guadalcanal, New Georgia Group and Guam Marianas.
After his discharge from the Marine Corps, he earned an Associate's Degree from the University of Bridgeport. Jack worked at various jobs in the New York/Connecticut area until he finally opened his own business, Hanley Shoes, in Darien in the 1950s. After closing the store in 1990, he worked for Saks in the Stamford Mall for 15 years. He was also one of the founders of the Glenbrook Athletic Club.
Jack is survived by his daughter, Carol Forlenzo; four grandchildren and two great grandchildren. He was predeceased by his wife, Judy Jones Hanley, in 2017; a son, Peter Hanley, in 2013 and a sister, Jeanette Lawrence, in 2007.
Funeral services are private, with a burial at Lakeview Cemetery in New Canaan with full Military Honors.
— an obituary from Lawrence Funeral Home, where online condolences may be left.