Family ReEntry will be hosting its 19th annual fundraising event on June 10, 2016 at Grace Farms in New Canaan.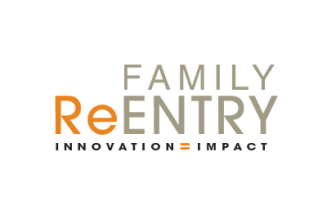 "We hope to expand mission awareness of Family ReEntry at our annual major fundraiser," said A. Stephen Lanza, executive director of Family ReEntry.
"With a goal of raising $200,000, we are confident that we will host a spectacular evening that even tops our events from previous years. And to be chosen by Grace Farms to host our event under their Justice Initiative is an incredible honor. "
The event, with an expected turn-out of up to 700, will start at 6 p.m. and feature a major speaker discussing "Justice in America," lavish food, drinks, entertainment and an auction offering exotic vacations (details to follow). Several Connecticut dignitaries and celebrities are expected to attend.
Family ReEntry's mission is to lead in the development and delivery of effective solutions that empower individuals and strengthen families impacted by the criminal justice system.
Grace Farms, a former horse farm, is a welcoming space where unique buildings are seamlessly integrated into 80 acres of open space for visitors to experience nature, encounter the arts, pursue justice, foster community and explore faith. It is located at 365 Lukes Wood Road, New Canaan.
Tickets for the Family ReEntry gala are $200, and can be purchased by contacting Jeffrey Earls, 203-290-0865 or jeffreyearls@familyreentry.org. You can also contact Earls for information on sponsorship opportunities for the event.