Harriet is a retired businesswoman who tries to control everything around her. When she decides to write her own obituary, a young journalist takes up the task of finding out the truth resulting in a life-altering friendship.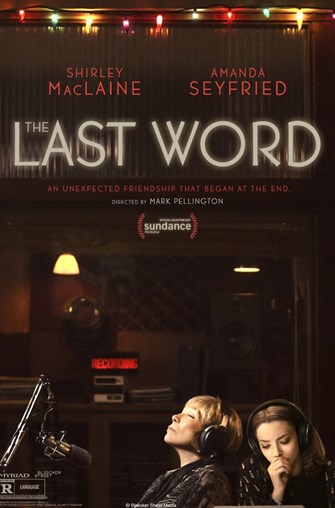 You can watch this Friday Night Feature at 6:30 or 8:45 p.m., Friday, June 9 in the Community Room.
This 2017 film features Shirley MacLaine, Amanda Seyfried, AnnJewel Lee Dixon, Thomas Sadoski, Philip Baker Hall, Gedde Watanabe, Tom Everett Scott; Rated R; 108 minutes; Presented with Captions for the hearing impaired.
__________
— an announcement from Darien Library
__________
Official website | IMDb | Rotten Tomatoes | Metacritic | Wikipedia