Gladys Knight Performs at Ridgefield Playhouse
Friday,Nov, 9, 2018 @ 7:30 pm
$150 – $175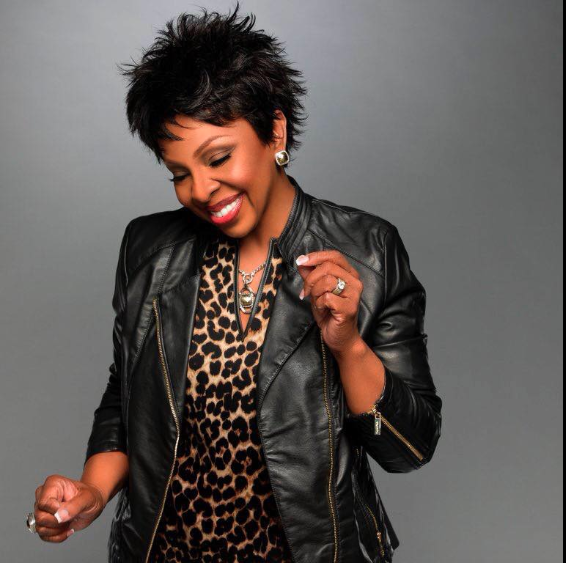 This seven-time Grammy winner has enjoyed #1 hits in Pop, Gospel, R&B and Adult Contemporary, and has triumphed in film, television and live performance.
Gladys Knight's hits include "Midnight Train to Georgia," "I've Got to Use My Imagination," and "Best Thing That Ever Happened to Me."
Tickets: $175 Orchestra | $150 Mezzanine & Balcony
AllShows.com VIP Party Pass available! Includes priority parking and free house wine and beer from 6:00 – 6:30pm! Available for $25 by calling box office (203) 438-5795!
Stop by Nature's Temptations (32 Prospect St • Ridgefield) and enjoy a free smoothie with any purchase in November when you show your ticket to this show!
Enjoy your evening out with dinner and a show — without the stress of driving! Contact Nutmeg Livery at (203) 438-1381 for transportation to and from this show and receive a 15% discount (subject to Town Car availability).