Carrie Mae Weems Performance of Past Tense
March 23 @ 7:00 pm

-

8:30 pm

$25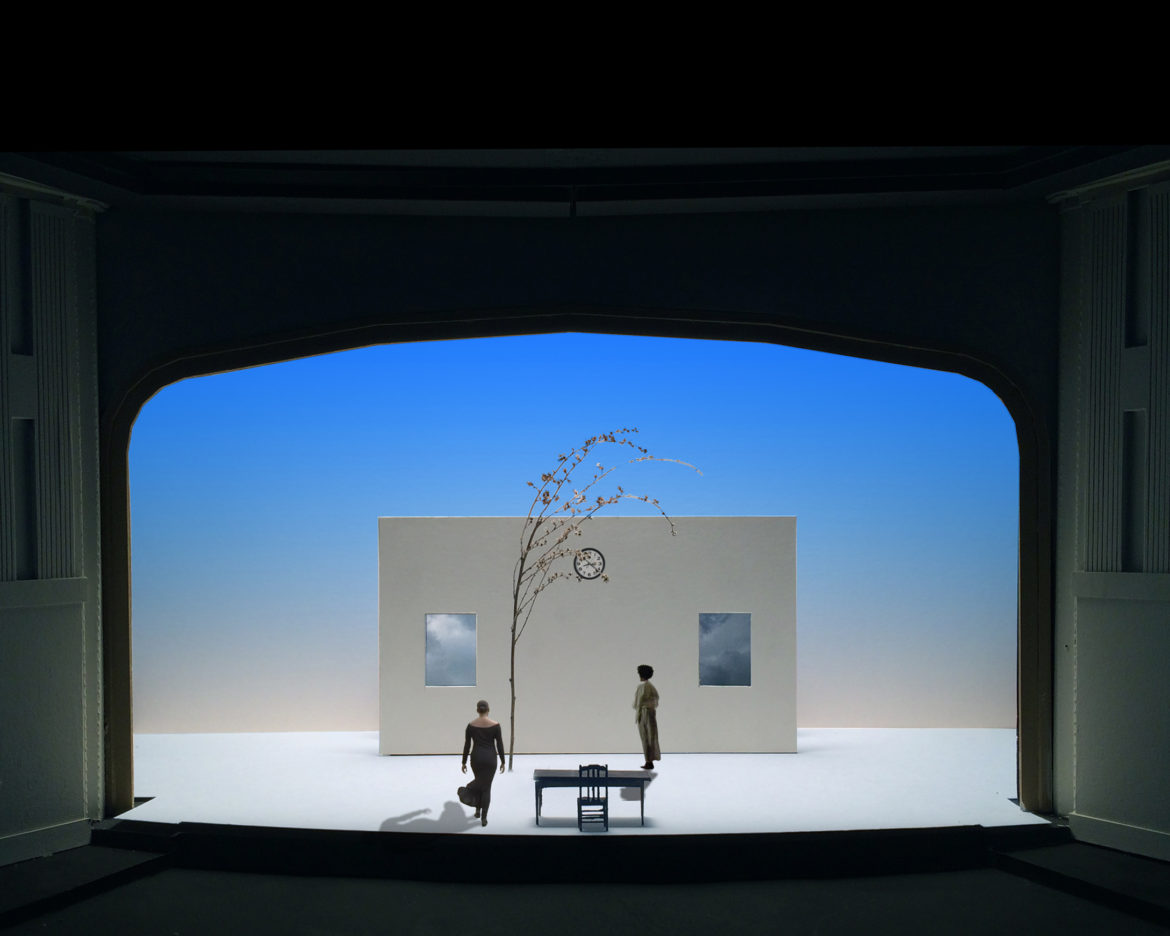 Critically acclaimed artist Carrie Mae Weems, deemed "one of the more interesting artists working in the gap between art and politics" by The New York Times, presents Past Tense.
This new performance-based work features singers Eisa Davis, Francesca Harper, and Imani Uzuri; poet Carl Hancock Rux; dancer Vinson Fraley; and musicians Craig Harris, Eddie Allen, Calvin Jones, Adam Klipple, James Brandon Lewis, and Tony Lewis.
Through music, text, projection, and video, the performance explores the enduring significance of the iconic character Antigone and her profound relevance to our contemporary moment.
The origins of Past Tense lie in Weems's powerful work Grace Notes. Weems says, "While working on Grace Notes for months it occurred to me that I was telling the story of Antigone, wherein an innocent man dies by unjustified means, and his sister fights for the right to bury him honorably. But the wider community refuses her; her right to justice, and to peace, is denied."
Related Events