Building Extraordinary Relationships With Our Kids Through Daily Conversations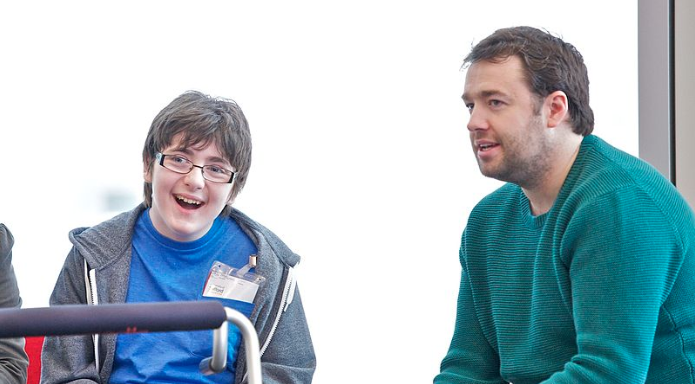 Raising healthy children with an ability to sustain meaningful relationships is a challenge even in the most ideal situations.
Add on hormones, attitude, personality and technology – welcome to the tween and teen years.
This presentation by Amy Alamar, EdD is based on her new book, The Parenting Project.
Register here for this free event.
Related Events