An Update on Medicare Coverage
Thursday,Nov, 8, 2018 @ 6:00 pm

-

7:30 pm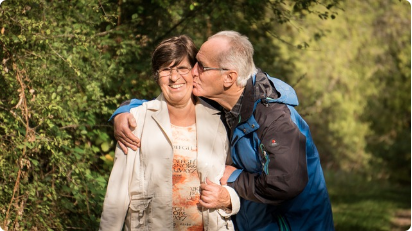 In this presentation at Darien Library from CHOICES at the Southwestern CT Agency on Aging, you'll learn why it's a good idea to review your Medicare coverage every year.
Alternative plans may offer better health and/or prescription drug coverage at a more affordable price. Your current plan may still be your best option, but switching to a competing plan can save thousands of dollars in out-of-pocket costs.
When to Enroll
Medicare Open Enrollment, which runs from Oct. 15 to Dec. 7 each year, is the time when beneficiaries can enroll in a plan that provides Part D drug coverage, either in a stand-alone prescription drug plan (PDP) with their Original Medicare, or as part of their Medicare Advantage with drug coverage which includes health benefits (MA-PD).
This publication/project was supported by the CT State Unit on Aging with financial assistance, in whole or in part, through a grant from the Administration on Community Living.
— an announcement from Darien Library