Donald A. Rich, 81, of Darien passed away peacefully surrounded by his family on Monday, Jan. 14.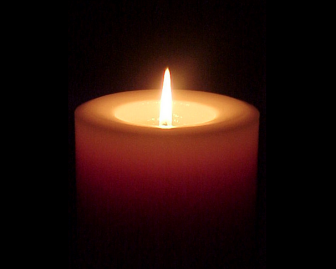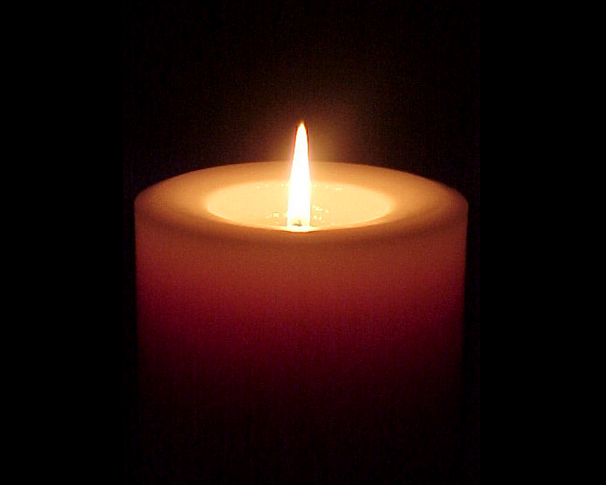 He was born in Morristown, New Jersey on June 17, 1937 to the late Edward Henry and Lila Estler Rich.
Donald attended Rutgers University, Art School of Newark, New Jersey, and The New York School of Interior Design in New York City.
He worked as a residential and commercial interior designer for all of his professional career, owning Donald A. Rich Interiors & Antiques in Greenwich and New Canaan for the past several decades.
— an obituary from the Nicholas F. Cognetta Funeral Home
With a national following, he was known for owning the best in terms of antiquity, quality and condition as part of his inventory and his personal collection.
He was a lifelong athlete, competing in basketball and track & field in high school, as well as an avid tennis player for most of his life. Perhaps his greatest pleasure, besides being with family, was showing American Saddlebred horses on the national circuit for over 40 years with several world championships to his name.
Donald is survived by his wife, Carolyn Kraus Rich of Darien; his daughter, Pamela Rich Carroll, and her husband, Tom, of Southport and Essex; his son, Harry Rich, and his wife, Lisa of Stamford; as well as his grandchildren: Edward Carroll and his wife, Liz; Henry Carroll; David Rich; Jeffrey Rich and Jonathan Rich.
Besides his parents, Donald is predeceased by his daughter Carrie Rich.
A funeral service will be held at 11 a.m., Saturday Jan. 19, 2019 at The Darien United Methodist Church, 345 Middlesex Road. Interment will be held in private at Basking Ridge Presbyterian Church, Basking Ridge, New Jersey.
In lieu of flowers the family requests donations be made to Pegasus Therapeutic Riding c/o Candice Sciarrillo, 310 Peach Lake Rd, Brewster, NY 10509-1715 or the charity of one's choice.
Condolences may be left online at the funeral home website.