Sixth graders are invited to the Depot Youth Center's first-of-the-new-school-year 6th Grade Ice Cream Social from 3 to 4:30 p.m., Friday, Sept. 6.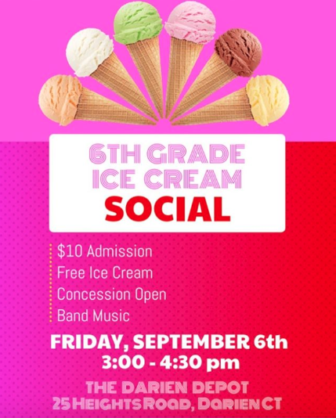 — an announcement from the Depot Youth Center
All sixth graders are welcome to enjoy "free ice cream" (although there's $10 admission), explore the Depot and listen to "the great music of the newest bands," according to an announcement from the Depot on Instagram.
The food concession will be open, games will be played — including ping pong, foosball, basketball and pool — and a DJ will be playing the music.
The ice cream comes courtesy of Uncle's Deli.
This article originally was published on Aug. 29.