Creativity workshops continue on Wednesday, Jan. 25 with "Flower Arranging Workshop: Winter White" at the Darien Community Association (DCA).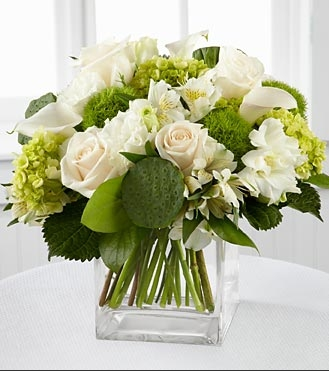 White is elegant, especially when you mix different shades of white and add unique greens.
The workshop will be led by Diane Schlinkert and Allie Callan, both are experienced floral designers from the New York Botanical Garden certificate program.
Materials will be provided; please bring hand clippers if you have them. Class will be held at 1 to 2 p.m. at the DCA. Fees are $40 for DCA members; $45 for the public.
Prepayment is required by noon on Monday, January 23rd; registration can be completed online or by contacting the DCA directly at info@dariendca.org or 203-655-9050 ext. 10. Maximum enrollment is 20.
The DCA is located at 274 Middlesex Road in Darien.