Darien Democrats held a party caucus Tuesday to elect members of the party's Town Committee in what appears to have been a much less contentious event than the Republican's caucus of the night before.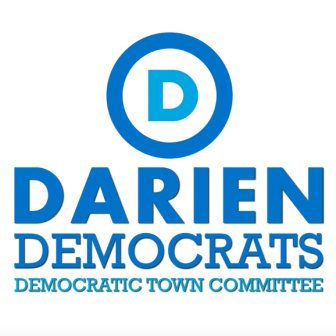 Members were elected for a two-year term beginning in March.
The caucus endorsed these 12 members, all of whom had been endorsed by the current town committee:
David Bayne — 5 Windsor Rd.
Christine Castles — 15 Dubois St.
Sharod Samy — 32 Old Oak Road
Frank Adelman — 3 Harriet Lane East
Charles Baldwin — 23 Edgewood Road
Pamela Sparkman — 283 West Ave.
Barbara Thorne — 37 Dickinson Road
Barbara Yantorno — 86 Middlesex Road
Michael Klein — 19 Salt Box Lane
Michael Yantorno — 86 Middlesex Road
Randall Klein — 19 Saltbox Lane
Jennifer Handt — 80 Fitch Ave.