Clifford Walton Hankin of Williamsburg, Virginia died peacefully on Aug. 22, 2019 at the age of 95 at Doctor's Riverside Hospital in Williamsburg.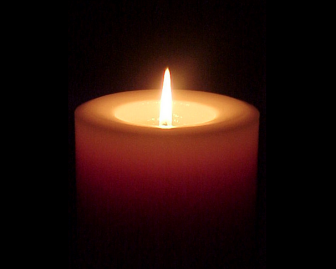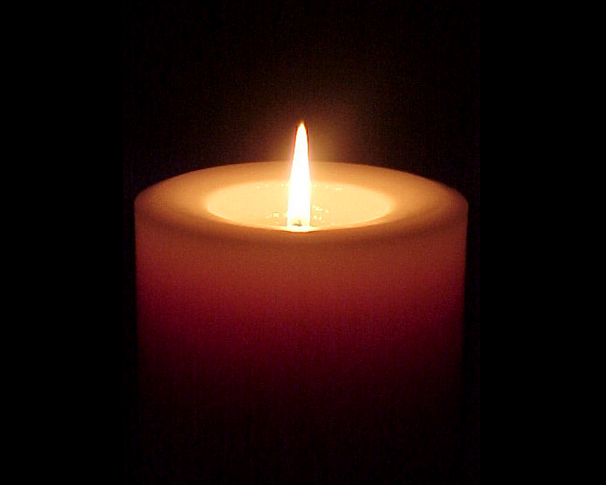 Cliff was born March 1, 1924 in Clinton, New Jersey. Family lore holds that Cliff was actually born on Feb. 29, 1924 and so his age was dependent on whether it was a leap year. His parents were Edward W. Hankin and Beatrice (McIntosh) Hankin.
He spent his childhood in Clinton with his parents and his older brother Bernard. Cliff was the beloved "Uncle Tip" to his young nieces Linda, Judy and Jennifer Hankin. He was an outstanding student and athlete in Clinton. He attended Avon Old Farms prep school in Avon as a post graduate and was a loyal alumnus.
Cliff enrolled at Princeton University as a member of the class of 1946. He made lifelong friends at Princeton and attended many reunions over the years. He was a member of the Tiger Inn and produced and performed in numerous Triangle Club theatrical productions.
— This obituary previously was published by the Newport News Daily Press.
Cliff served his country in World War II, enlisting in the Army Air Corps. He was a weather observer in the Philippine Islands. He was honorably discharged and returned to Princeton, graduating in 1948.
After graduation his Princeton roommate, Tom Hargrave, asked Cliff to visit Tom's hometown of Rochester, New York. While there, Cliff met Jean McKelvey, who was the sister of Tom's future wife Anne McKelvey.
The roommates became brothers in law when Cliff married Jean on Sept. 5, 1953 at Blue Mountain Lake in New York. The couple stayed side by side, completely devoted to each other, for the next 65 years.
Cliff began his career in advertising in Philadelphia. Two sons were born there, Edward in 1954 and James in 1956. Cliff and Jean then moved to Darien, and Cliff worked for the advertising agency NW Ayer in New York City.
While in Darien, Cliff wrote "Rookie Running Back," a young reader's sports book which was published by Vanguard Press in 1968. Cliff continued to write various manuscripts, from youth oriented sports stories to novels for much of the remainder of his life.
He retired as public relations director of the American Gas Association in 1988. Cliff and Jean then moved to Williamsburg, where they lived for the next 31 years. Cliff loved the history of the region and spent much of his retirement happily surrounded by books.
He is survived by his wife, Jean McKelvey Hankin of Williamsburg; son, James M. Hankin, and daughter-in-law, Stephanie MacLeod of Hamilton, Massachusetts; and two grandchildren: Alexander MacLeod Hankin of Rochester and Katherine MacLeod Hankin of Hamilton. He is also survived by a brother-in-law, Thomas Hargrave of Pittsford, New York; and brother- and sister-in-law, James and Dixie McKelvey of Roswell, Georgia; as well as numerous nieces and nephews. His son Edward W. Hankin died in 1972.