It's time you start making time for yourself! Take a break from your busy schedule and endless to-do lists and join Mountainside Treatment Centers Saturday, May 22 for three hours of wellness, fun, and community.
This free event, while created for individuals in recovery, is appropriate and open to everyone.
— an announcement from Mountainside Treatment Centers
Mountainside addiction treatment centers, which has an office in Wilton, rounded up a team of experts to help you discover new passions, let go of whatever is holding you back, and gain practical and tangible ways to change your life.
The series of workshops from 10 a.m. to 1 p.m. are designed to help you learn how to save money to make that dream vacation happen or find new ways to manage stress.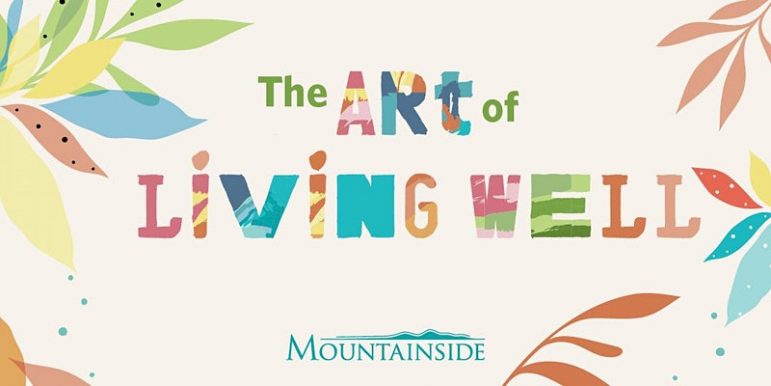 Event Schedule
10:00 AM – 10:45 AM
Financing 101: Simple Tips for Better Money Management
Learn how to set short and long term goals, improve your credit score, and better manage your paycheck.
10:45 AM – 11:15 AM
Spread Joy: Giving Back Through Letter Writing
Spread goodwill by writing a letter of encouragement to a stranger battling addiction or a loved one who might need some extra love right now.
11:15 AM – 11:45 AM
Take Five: Using Your Senses to Ground Your Mind
Gain grounding techniques to help you quickly reduce stress, relieve anxiety, and let go of negative emotions.
12:00 PM – 12:30 PM
Deep Breaths: Breathing Techniques to Ease Stress and Anxiety
Practice easy breathing techniques that you can apply any time you feel anxious or stressed.
12:30 PM – 1:00 PM
Music for Recovery: Interactive Concert
Enjoy a mini concert filled with songs all about recovery and wellness.
Schedule is subject to change.
If You're Attending …
This will be a virtual event using Microsoft Teams. While you can use Microsoft Teams on a browser, we recommend downloading the free desktop or phone app for the best experience. Please be sure to do so prior to the event.
You will receive the link to the Microsoft Teams meeting via email prior to the event.
This is a virtual event open to everyone. You can get tickets and more information here.