Sidney McLellan Olson of Allentown, Pennsylvania passed away Wednesday, Sept. 27, 2021 peacefully at Merwick Care & Rehabilitation Center. He was 87.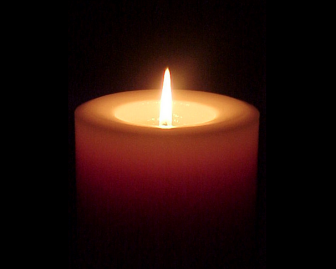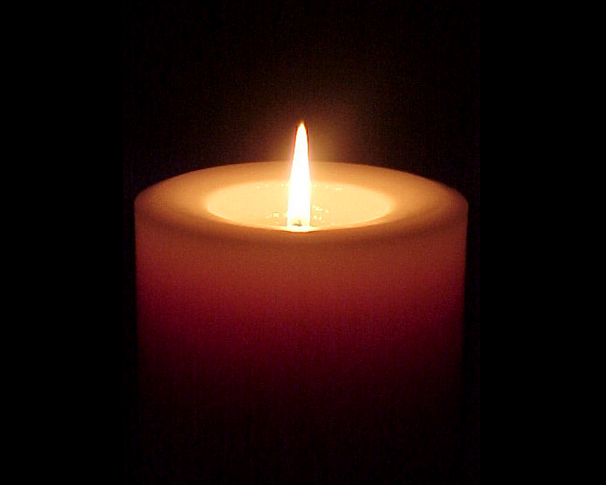 Born March 11, 1934 in Stamford, he graduated from Darien High School in 1952 and attended Trinity-Pawling School in New York. He graduated from Bucknell University in 1957 with a B.S. in commerce and finance.
While at Bucknell, he met his wife of 62 years, Elizabeth Ann Hull Olson, who predeceased him. He was a member of the Kappa Sigma fraternity, the marching band, ROTC, and Christian Association.
He served as an officer in the United States Army Reserves. He worked as a school teacher in Lakehurst, Plainfield and Bedminster, New Jersey before founding his own appliance sales and services business in 1969 in Bound Brook, New Jersey and later in Allentown. He worked for many years for Lang Appliance in Trenton.
He was an active member of the MidJersey Region, Antique Auto Club of America and proud owner of several antique cars.
Son of the late Charles and Elinor Olson, he is survived by two daughters, Katharyn Olson of Basking Ridge, New Jersey and Karen Manniso and her husband, Mark, of Newark, Delaware; four grandchildren (who were the greatest of joys), Julianna Manniso and fiancé, William Stroud of Washington, D.C., Teresa Giacotto and husband, Justin of Newark, Delaware, Emma Manniso and partner, Bruce Mulrine of Baltimore and David Olson of Basking Ridge, New Jersey; a cousin, Nancy Nicholson, of Florida; and many extended family members and dear friends. The family wishes to thank his wonderful caregivers, Michele, Augusta and Pauline.
A service will be held at 11:30 a.m. on Friday, Oct. 1 at the Allentown Presbyterian Church, 20 High St., Allentown, New Jersey, with burial to follow in the Allentown Presbyterian Church Cemetery.
In lieu of flowers, donations may be made to the Allentown Public Library, PO Box 383, Allentown, NJ 08501 or to organizations supporting first responders and those in need due to the current pandemic.
— an obituary from Peppler Funeral Home, Allentown, where online condolences may be left