Philomena Leo, a resident of Palm Coast, Florida and a former resident of Darien, passed away on Monday, Dec. 16, in Palm Coast. She was 94.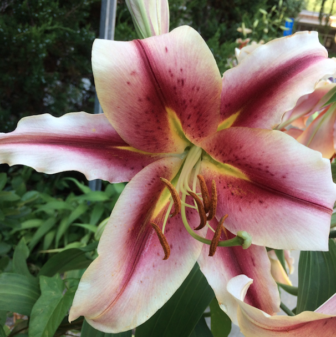 Born on July 24, 1925 in Darien, she was the daughter of the late Dominick and Angelina Toscano.
Philomena graduated from Darien High School and worked in banking.
She is survived by her daughter, Stella Nardi of Palm Coast, and a son, Frank Leo of Wanaque, New Jersey; as well as three grandchildren and five great-grandchildren. She is also survived by two sisters: Marie Possidento of Stamford and Antoinette Diggs of Las Vegas; and a brother, Angelo Toscano of Stuart, Florida. Philomena was predeceased by her husband, Joseph Leo.
The family will receive friends at the Edward Lawrence Funeral Home, 2119 Post Road, Darien on Friday, Dec. 27, 2019 from 9:30 to 10:30 a.m. A Mass of Christian Burial will follow at St. John Roman Catholic Church, 1986 Post Road, Darien at 11 a.m., with burial at St. John Cemetery in Darien.
— an obituary from Edward Lawrence Funeral Home; condolence messages may be left on the website.