A reformed witch named Esmeralda brings her cooking show to Darien Library in a fully staged opera called "Fairy Tale Kitchen."
In this opera, various characters from the fairy tale world visit the Library, seeking help from the witch, who has supposedly sworn off magic. However, Esmeralda has some tricks up her sleeve!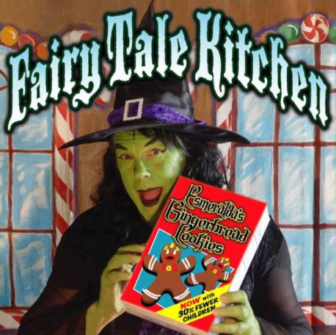 No registration needed; best for grade K and up.
__________
— an announcement from Darien Library
__________
Join us in the Community Room from 4 to 4:45 p.m. on Tuesday, Aug. 15.
Children, teen, and adult programs are funded by contributions to the Annual Campaign for the Darien Library. Please contact the Children's Library at 203-669-5235, or visit the library's website here to view all the children's programs.