Lee J. Querro, a lifelong Darien resident, passed away, Friday, August 27, 2021, at Stamford Hospital. He was 82.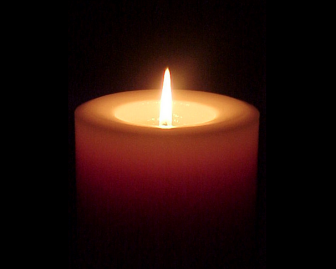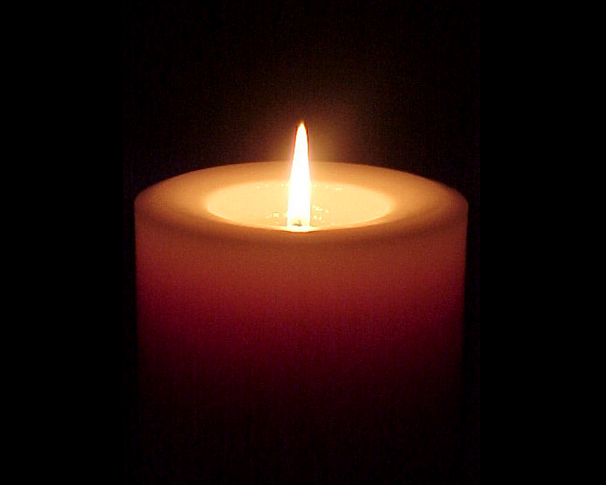 He was born on May 8, 1939, to the late Lee and Ernestine (Bruno) Querro. Lee was a U.S. Army veteran and self-employed in the construction business.
Lee's passion was his family, especially his grandsons, who brought him the greatest happiness and affectionately called him Pop. Lee spent his time tracing his Italian genealogy and enthusiastically shared his findings with his many cousins and relatives.
He enjoyed watching a good boxing match and working in his shop. Recognized for his wood-working skills, Lee tackled many projects for his friends and family and was known for building Adirondack chairs.
Lee is survived by his wife, Sharon; his daughters: Allison Querro and Carey Strahley, Cary's husband, Charlie, and grandsons, Charlie and Connor Strahley; his sister, Bridgenne LiVolsi, her husband, Frank, Lee's nieces, Amy Gragg, Bridgenne Malozzi and their families. Lee was pre-deceased by his brother, Nick.
Services for Lee will be held at a later date. In lieu of flowers donations may be made to Darien EMS-Post 53, The John Herbert Scholarship Fund in memory of Lee Querro, P.O. Box 2066 Darien, CT 06820 or The Noroton Heights Fire Department, 209 Noroton Ave., Darien, CT 06820.
— an obituary from Lawrence Funeral Home, where online condolences may be left