Jack Capocci, a resident of Darien since 1948, passed away on Saturday, Oct. 19 at Stamford Hospital. He was 97.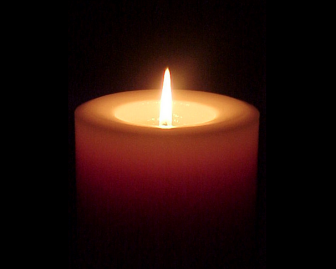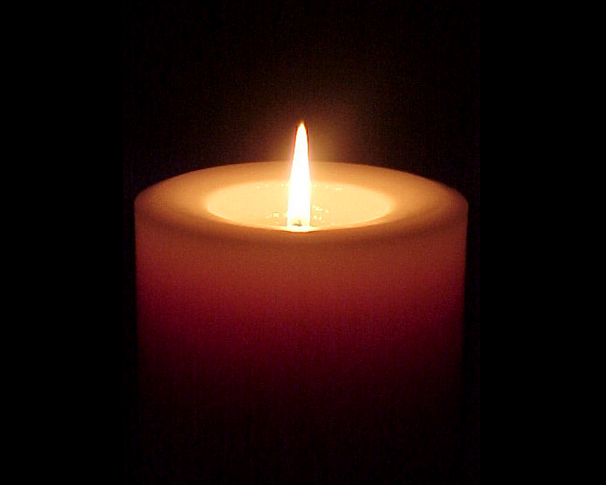 Born Aug. 2, 1922 in Settefrati, Italy, he was the son of the late Joseph and Maria (Tamburro) Capocci.
Jack worked for Darien Public Schools as head custodian at Darien High School retiring in 1990. He enjoyed tending to his garden and each summer returning to his birthplace, Settefrati, Italy to enjoy the Festa di Caneto.
He was a member of the Settefratese Club in Stamford and the Piedmont Club in Darien.
He is survived by two sons: Joseph Capocci (Virginia) of Grove City, Ohio and Jack Capocci, Jr. (Cindy) of Weehawken, New Jersey; one daughter, Rosemary Capocci (Harvey Hoven) of Ponce Inlet, Florida; and a son-in-law, Jerry Galbo of Chapel Hill, North Carolina. He is also survived by five grandchildren and six great grandchildren.
He was predeceased by his wife, Jenny R. Capocci, who passed away in August of 2003; a daughter, Jeanne Galbo; and a sister, Theresa Tamburri.
— an obituary from Edward Lawrence Funeral Home, where online condolences may be left
The family will receive friends from 5 to 8 p.m., Wednesday, Oct. 23, 2019 at the Edward Lawrence Funeral Home, 2119 Post Road, Darien.
A Mass of Christian Burial will be held at 10:30 a.m., Thursday, Oct. 24 at St. Thomas More Church, 374 Middlesex Road, Darien. Entombment will follow at St. John's Cemetery, Norwalk.
In lieu of flowers, memorial donations may be made to Post 53 Ambulance Service, P. O. Box 2066, Darien, CT 06820.