The Connecticut chapter of NFL Alumni is giving masks for first responders to nine southwestern Connecticut municipalities, starting with a "public" event in Darien Town Hall on Wednesday, First Selectman Jayme Stevenson announced.
The masks are for police, firefighters and ambulance workers in Darien as well as Greenwich, Stamford, New Canaan, Norwalk, Wilton, Weston and Westport — some of the state towns hit hardest by the COVID-19 epidemic.
"The impact of COVID-19 is leaving no one untouched, and the Connecticut chapter of NFL Alumni understands that resources are strained throughout many communities in Connecticut, particularly Fairfield County," Stevenson's announcement said.
"Therefore, in an effort to help, the NFL Alumni has purchased surgical masks for first responders in southwestern Connecticut."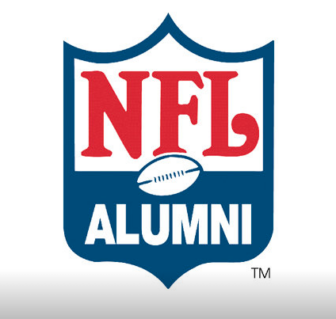 Chapter President Nico Koutouvides, along with former NFL players Skip Lane and Bill Cooke, as well as Kelly McCoy, the chapter marketing director, will be helping to pass out the masks, "using the appropriate social distancing and safety measures," starting at 11 a.m. in Town Hall, the announcement said. Stevenson has asked each of the cities and towns to come pick up their masks.
"Given the seriousness of this pandemic that has affected people of all ages, including a chapter member (a former NFL player who is recovering from a very serious case of the virus), the Connecticut chapter is pleased and proud to assist first responders," the announcement said.
The Connecticut chapter has also postponed a charity golf benefit that was scheduled to take place on June 1 in Darien. The event has been rescheduled for Sept. 28 at the Country Club of Darien.