Pain Management — Presentation by Stamford Hospital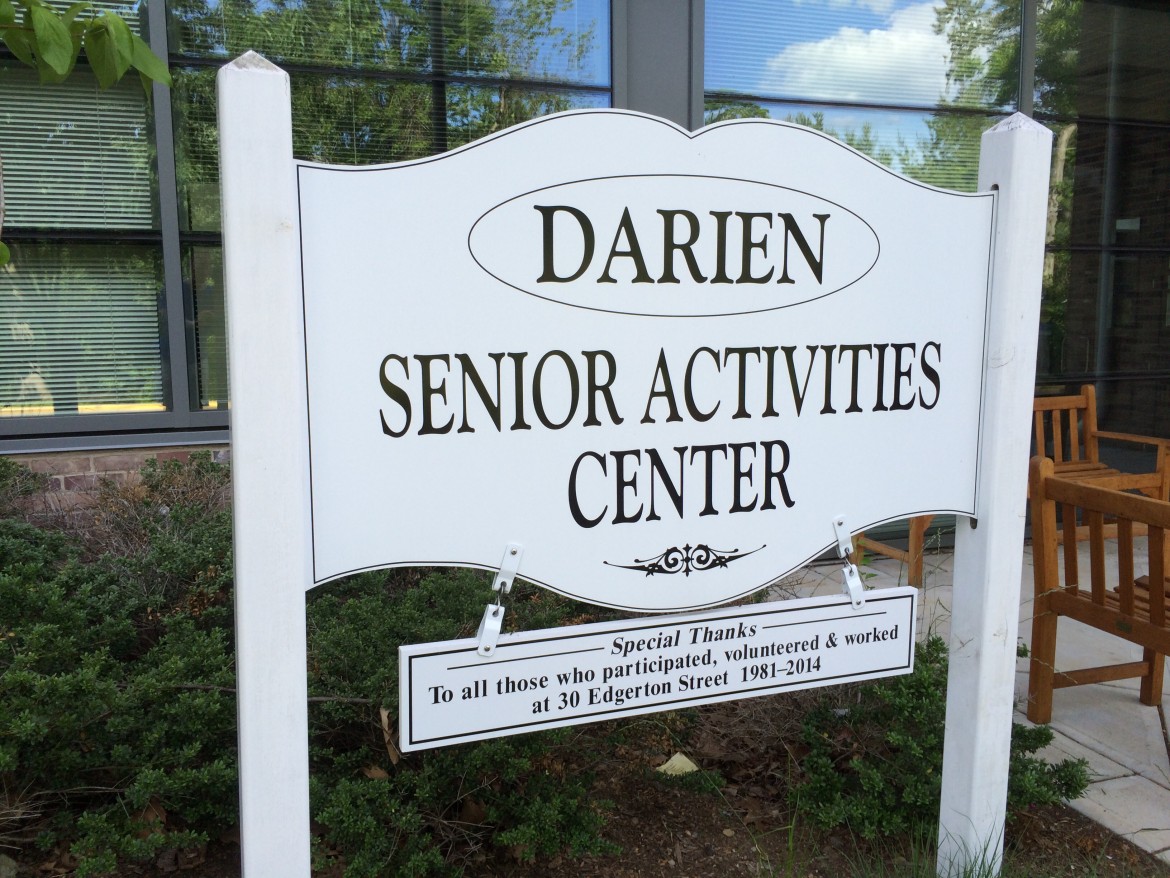 Stamford Hospital's monthly program at Darien Senior Center will be covering pain management and will be presented by Dr. Si Zhang, DO.
Dr. Zhang is a fellowship-trained anesthesiologist and pain medicine physician who cares for patients undergoing surgery and those who require pain management.
He develops a safe plan for anesthesia when surgery is needed, and helps patients who experience pain due to a chronic condition or those who suffer pain from cancer and other diseases.
Dr. Zhang practices evidence-based techniques to manage pain including interventional procedures such as ultrasound-guided regional anesthesia.
— an announcement from Darien Senior Center
Come Lunch with the Darien Senior Programs at Mather Center
The best value in Town! Research shows that eating your main meal at noontime, especially as we grow older, has actual health benefits. We have more time to digest and metabolize the meal.
Eating lighter for the evening meal can aid in a better night's sleep and help with weight control. Eating at the Center also has the added benefit of socializing with peers and attending some of the wonderful programming offered before or after lunch. Cooking for one can also be stressful.
The cost saving of only having to shop for breakfast and a lighter evening meal is also significant. So give a meal at the Center a try for $5.
Call in for our weekly menu on Mondays 203-656-7490. To reserve a meal, call by 11:15 the day of….
Lunch is served at 12 noon sharp!
Transportation from At Home in Darien
Don't forget that At Home in Darien is available to take you to appointments, shopping, visiting and of course, to the Senior Programs. Rides are available Monday – Friday, 9am – 4pm. Call 203-655-2227 to reserve your ride. A suggested donation is $5.
Related Events