Attention all members of Darien High School classes of 1980 and 1981! We are having a joint 40th high school reunion on Oct. 2, 2021 at the Tokeneke Club.
Please pass this information on to your classmates who may be hard to find. We are including those who didn't graduate with us but did attend Middlesex, Mather, and Darien High School.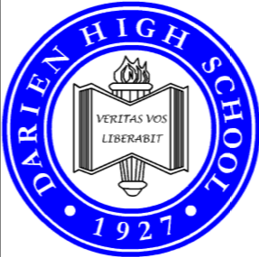 If you have not received an evite please contact: Class of 1980: Lizz Marasciulo at lizzmarasciulo@yahoo.com; Class of 1981: Donna Savage at dmarie.savage@yahoo.com.
We look forward to seeing everyone on Oct. 2, 2021!
— an announcement from the organizers