The DCA Thrift Shop is having a grand reopening, with a new makeover, on Tuesday, August 25. The new shop hours will be from 10 a.m. to 2 p.m., Tuesday through Saturday.
— an announcement from the Darien Community Association
Donations at the DCA Thrift Shop will only be received if you sign up for one of the days and times using the link below starting Monday, August 24. No donations will be accepted without an appointment.
Please click here to sign up for a day and time.
Please wear a mask and practice social distancing during drop-off. The DCA Thrift Shop is located in downtown Darien at 996 Post Road.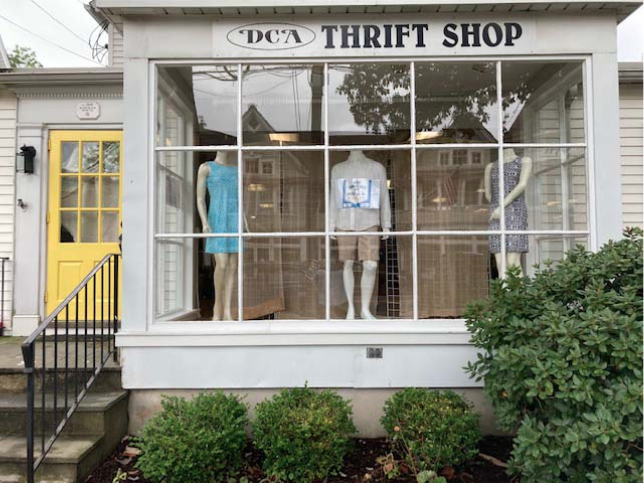 The shop is looking for volunteers to help with the donations. Those interested should email for a volunteer application: thriftshop@dariendca.org.
The shop will no longer be accepting checks. Cash and credit/debit cards (for purchases over $10) will be accepted.
Reusable bags should be brought for purchases. No plastic bags will be provided.