Charles J. Nizolek, a longtime resident of Darien, passed away peacefully on Nov. 22. He was 92.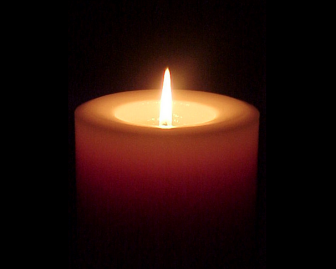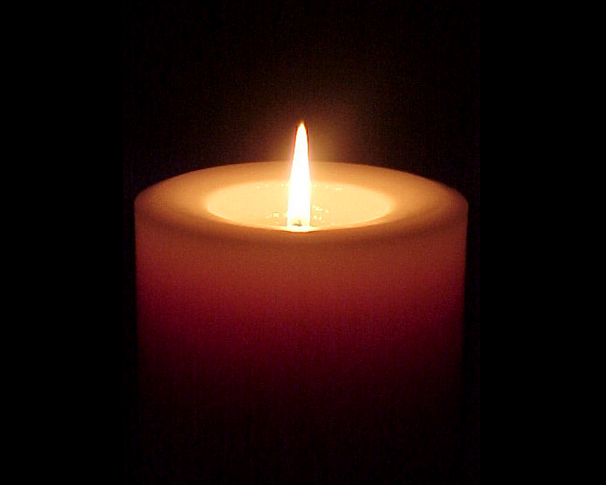 Born July 24, 1927 in Stamford to the late Mary and Stanley Nizolek, Charlie served in the U.S. Navy and graduated from the University of Maryland, College Park. He worked for Olivetti and Pitney Bowes, where he met his wife of 57 years, Diana, on a blind date.
He then went on to be one of the original founders of Bolt Technology Corporation in Rowayton. His role as vice president of administration and secretary treasurer in its early years helped form a positive path in the future growth and dominance of Bolt's marine seismic equipment.
In addition to his wife, Charlie leaves behind his two daughters: Jackie (Joe) Lenihan and Cari Nizolek, both of New Canaan: two treasured grandsons who never failed to make him smile: Charlie and Jack Lenihan,; his sister, Evelyn; brother, Ed; and several nieces and nephews. In addition to his parents, he was predeceased by his sisters: Rose, Josephine, Jean, Joan and his brother, Stanley.
Arrangements were private. Charlie will be lovingly remembered at a future date.
— an obituary from Edward Lawrence Funeral Home. Online condolences may be left on the funeral home website when the obituary is posted there.