VNH of Fairfield County Presentation on Heart Healthy Eating, with Free Lunch at 12 Noon
February 5 @ 12:00 pm
Free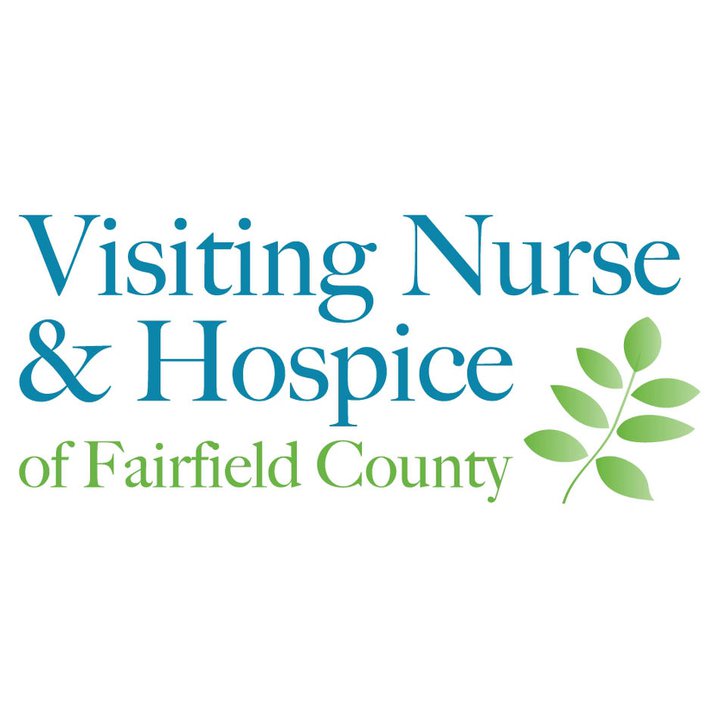 Along with other healthy lifestyle choices, a heart healthy diet may reduce your risk of heart disease or stroke by 80%.
Katherine Lasberg will be here to discuss what an overall healthy dietary pattern emphasizes. She will discuss the use of nuts, legumes, and whole grains as well as other important ways to lower your risk of heart disease and stroke.
— from announcements in the February Senior Programs newsletter
About Lunch at the Senior Center
Research shows that eating your main meal at noontime, especially as we grow older, has actual health benefits.
We have more time to digest and metabolize the meal. Eating lighter for the evening meal can aid in a better night's sleep and help with weight control.
Eating at the Center also has the added benefit of socializing with peers and attending some of the wonderful programming offered before or after lunch. Cooking for one can also be stressful.
When the VNA isn't paying for lunch:
The cost saving of only having to shop for breakfast and a lighter evening meal is also significant.
So give a meal at the Center a try for $5. Call in for our weekly menu on Mondays 203-656-7490. To reserve a meal, call by 11:15 a.m. the day of — lunch is served at 12:00 sharp!