Edward Marc Axelrod, 74, of Darien passed away peacefully on Oc. 31.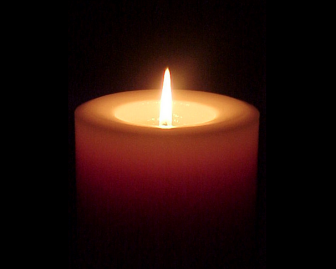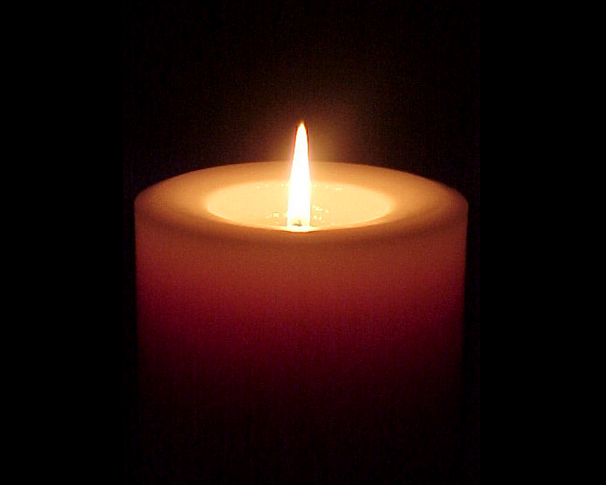 He was born July 10, 1948 in Brooklyn, NY.
Ed graduated from Brunswick High School in Greenwich, CT and received his B.S. from Syracuse University with a major in accounting. He began his career at Price Waterhouse and received his CPA license in 1973.
In 1976, he established his own accounting firm, Edward M. Axelrod, CPA, PC in Stamford and later relocated to Darien. He continued his professional education, later earning his credentials as a Certified Valuation Analyst and Diplomate in Forensic Accounting.
As a young man, Ed was an avid tennis player. He later went on to focus his energies on coaching. He especially enjoyed coaching baseball, having coached many teams from tee ball, to Little League, all the way through Senior Babe Ruth Baseball. He also served as commissioner of both Darien Little League and Babe Ruth Baseball League.
Ed was predeceased by parents, Joseph and Shayne (Saltzman) Axelrod; his wife, Fran Marion (Fogg) Axelrod; baby daughter, Jennifer Shayne Axelrod; and godson, Michael Lewis Axelrod. He is survived by his children, Joy Axelrod and Greg (Hayley) Axelrod; his brother, Chuck (Chreyl) Axelrod; and his partner, Suzanne Lopiano. He also is survived by the treasurers of his life, his two grandchildren, Sadye and Joshua Axelrod.
Private services and interment will take place Wednesday, Nov. 2, 2022, at Fairfield Memorial Park in Stamford.
— an obituary on Legacy.com from Leo P. Gallagher & Sons Funeral Home, where online condolences may be left