On Saturday, Oct. 22, John N. Ray, loving husband, father, grandfather and great grandfather, passed away at the age of 97 in West Hartford.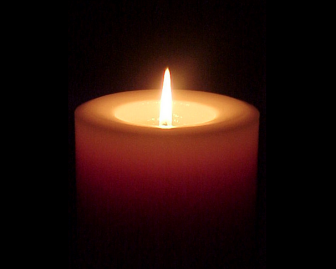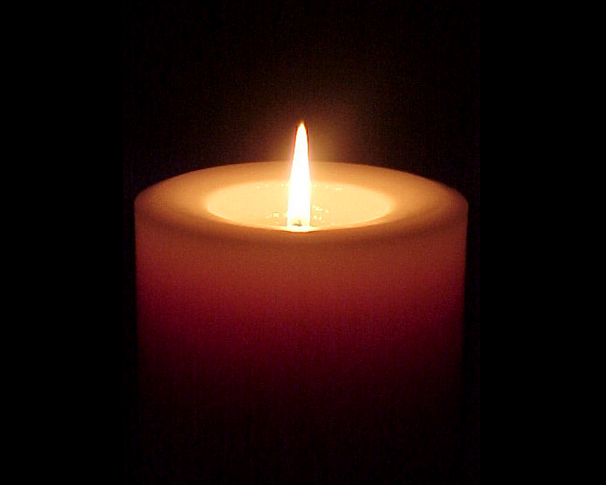 John, known to all as Jack, was born on May 3, 1925, in Bridgeport to H. Benjamin and Florence Margarita (Norton) Ray. He and his parents resided in Darien, where Jack grew up enjoying many outdoor pursuits, including camping, boating, hockey and riding as a member of the New Canaan Mounted Troop.
At the age of 17, Jack enlisted in the U.S. Marine Corps and served in the Pacific and Japan during World War II. He was a survivor of the battles of Iwo Jima, Tinian and Saipan.
After the war, Jack was briefly stationed in Japan before being honorably discharged. Jack returned to Connecticut and attended the University of Bridgeport where he earned an associate degree before joining the People's Savings Bank's (later People's Bank) mortgage department. He worked at the bank until his retirement as senior appraiser at age 65.
Jack was an avid skier from a young age and was an early member of the Sterling Ski Club in Stratford. He spent many cold, yet enjoyable days with friends and family on the slopes of Massachusetts, Vermont and New Hampshire.
He also greatly enjoyed camping and hiking and climbed most, if not all, of the 4,000-foot mountains in New Hampshire and Vermont.
Jack is survived by his beloved wife, Barbara Rippe Ray; his four children: Bob (Vera) Ray, Kim Ray Van Gorkom, Jeff (Nancy) Ray and Kate (Christian) Winkley; five grandchildren: Trista (Jack) Evans, Travis (Jessica) Ray, Timothy Ray, Anna and Jack Winkley; and one great-granddaughter, Kaylie Ray.
A funeral service will be held at 10 a.m., Wednesday, Nov. 2, 2022, at Old St. Andrew's Episcopal Church, 59 Tariffville Road, Bloomfield. Burial with military honors will follow at 2:15 p.m. at Mountain Grove Cemetery, 2675 North Ave., Bridgeport.
In lieu of flowers, donations may be made to the Iwo Jima Memorial Historical Foundation, Inc., P.O. Box 310516, Newington, CT 06131.
— an obituary from Molloy Funeral Home, where online condolences may be left