Margaret T. Dwyer, 84, passed away on Friday, Nov. 25, 2022.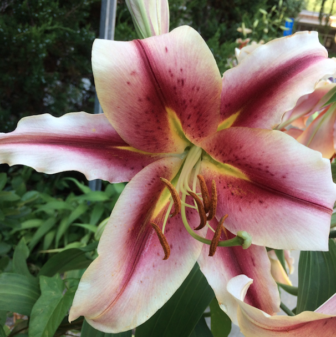 Born April 2, 1938 in Brooklyn, New York, she was the daughter of the late Richard and Genevieve Exner.  She was married to the late Joseph A. Dwyer.
A long-time resident of Wilton, Marge spent many years working in the Darien Town Hall, in the office of the first selectman.
Among many of her interests, she took the most joy in cooking for family and friends. Her lasagna and meat pies are of legendary status.  It was always important to her that the whole family gathered together for a wonderful dinner.
She loved and was loved by family and friends including her children, Patrick (Althea) of Texas, Joseph (Lori) of Florida, Kathleen of Stamford and Michael (Courtney) of Shelton; three grandchildren, Blake (Audrey), William and Avery; one great-grandson, Landon; and her sisters, Anna Kudlacik, Doris McAnany and Irma Trusz.
Funeral services were held on Nov.29, with a burial at Riverside Cemetery in Norwalk.
Contributions in Margaret's memory may be made to the American Parkinson Disease Association.
— an obituary from Collins Funeral Home, where online condolences may be left