Not all national historic sites are cited on mountains or historic battlefields. In nearby Scranton, Pennsylvania, there is a unique national park that celebrates a machine and its effect on this country's history: Steamtown is all about steam-powered locomotives.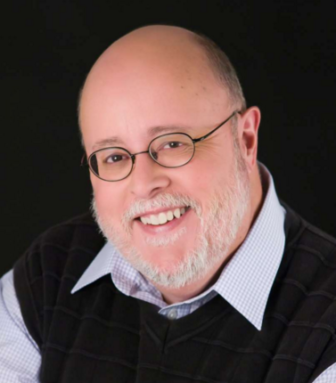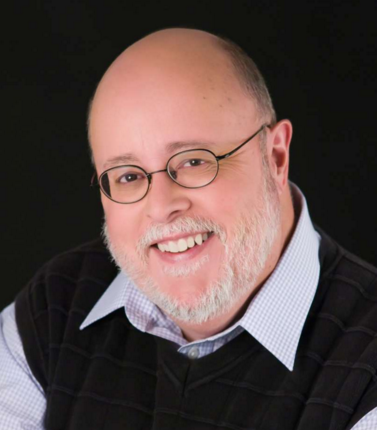 When we think of fast trains today we think of sleek, electric-powered bullet trains. But in the early 1900s, the fast trains of the day were all pulled by giant steam engines, some of them weighing almost 150 tons and capable of speeds up to 125 mph.
These mega machines were the jumbo jets of their day, pulling long trains over great distances, both freight and passengers. And more than 20 of these behemoths are preserved at this unique national park on the site of an old Delaware, Lackawanna and Western Railroad yard in northeast Pennsylvania.
Scranton was a major railroad hub in the late 1800s, profiting from its proximity to huge reserves of anthracite, the original "clean coal." The DL&W's crack express train from Hoboken, New Jersey to Buffalo, The Phoebe Snow, promised a clean, soot-free ride thanks to the cleaner-burning fuel.
But it was during the 1960s in Bellows Falls, Vermont, when the idea of a museum dedicated to old steam locomotives first took hold. Known then as Steamtown USA, the museum was started by seafood millionaire Nelson Blount who made his fortune in clamming.
Cameron on Railroading History
But by the early 1980s, his rail dream started failing when the locos' effluent ran afoul of Vermont's clean air regulations. There was talk of selling off his fleet, but most of it was moved to a then-private Scranton museum, which in 1995 was designated a national historic site.
Scranton welcomed the park, hoping for huge crowds of tourists. The city had been suffering since the demise of coal and had a 13 percent unemployment rate. The city's iconic train station was turned into a hotel (still worth touring today) and initially the crowds were as big as expected: almost a quarter million visitors in 1995. But by 2016, there were barely 100,000 visitors.
The museum is free, and on the weekday I visited (for my second time in 10 years), it was empty. There are daily Ranger tours of the giant locomotive shops and dozens of steam locomotives on static display in the beautifully restored roundhouse and turntable.
Cameron on Transportation History
A gigantic movie theater, which looks like it could seat 500, had just four visitors on my June visit. The movie, designed for generations that have never seen, let alone ridden, steam trains was pretty lame and could use a refresh.
But it's on weekends that things pick up, with train rides pulled by steam ($5 and up) with longer excursions on some weekends. And for real rail fans, it's Labor Day weekend's annual "Railfest" that brings out the throngs to see and ride many special locomotives in the collection.
There's also a great collection of old electric trolley cars at the adjacent Electric City Trolley Museum with rides Thursdays through Sundays.
Cameron on Transportation Fun
If you're looking for a weekend vacation and want to show your kids what railroading was like in its heyday, Steamtown is a must. Alas, you can't get there by train anymore. But admission is free and it's open seven days a week.
This year marks the 150th anniversary of the opening of America's first transcontinental railroad, so look for some special celebrations at the park.