Michael A. Caputo, a lifetime resident of Darien,, passed away April 27, 2023. He was  82.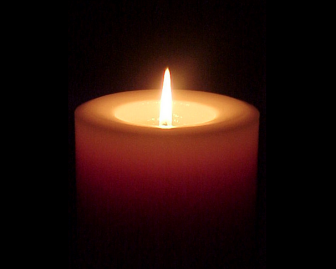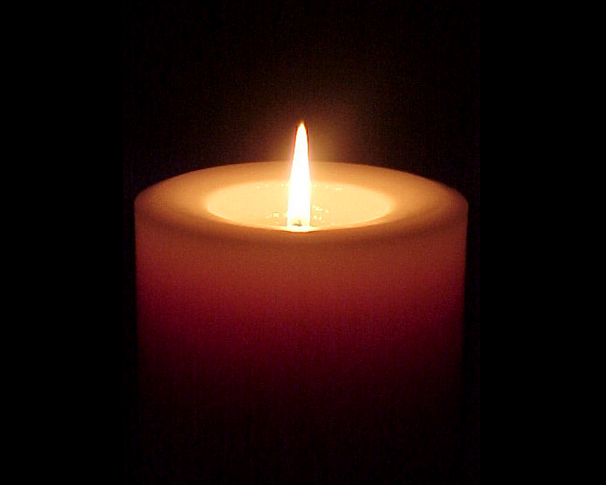 He is survived by his spouse, Carol (Procaccini) Caputo, and son Michael L Caputo both of Darien. Michael was predeceased by his parents, Mary (Miceli) Caputo and Louis S. Caputo.
A Darien High School class of 1960 graduate, he attended Pace University and the American Institute of Banking.
He was first employed by Farrell Lines Steamship Company in New York, and later was employed as vice president/internal auditor at several local banks culminating with Bank of America.
Michael was also very involved in community service as past assistant chief and president of the Darien Volunteer Fire Department. In addition, he served as past commodore of the Darien Boat Club and as a member of the Darien Kiwanis Club.
As an avid sportsman, he enjoyed hunting, fishing and power boating. Michael was a kind and caring individual who will be greatly missed. Arrangements were private. Donations may be made to the Alzheimer's Association.
— an obituary from Lacerenza Funeral Home, where online condolences may be left