Peter M. Ryan, 82, of Darien and formerly of Stamford, passed away of natural causes on Tuesday, March 24, 2020, at Stamford Hospital.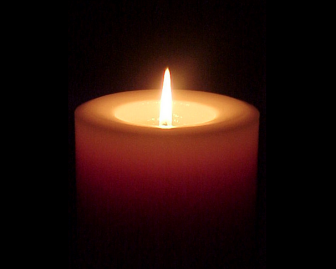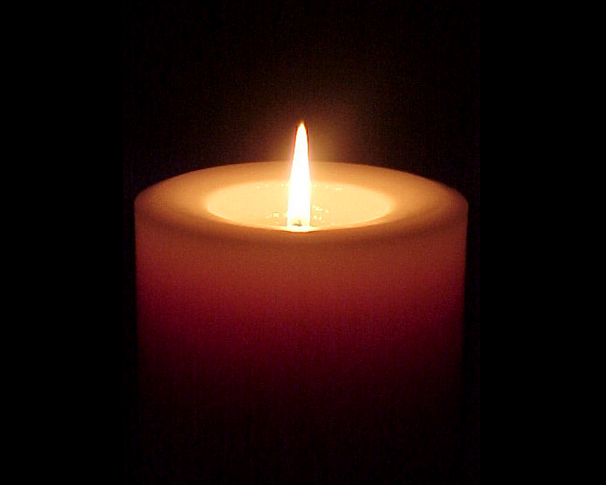 He was born in Stamford on June 25, 1937, to the late Peter J. and Llewelyn Bernard Ryan.
Peter Ryan was a practicing attorney, admitted to the state bars of Connecticut and New York. He argued before the United States Supreme Court. He specialized in commercial litigation among other legal work. He graduated from Seton Hall University and the University of Pennsylvania Law School.
Peter was a devout Catholic and active member of St. Leo's Parish in Stamford, where he was a long-time volunteer. He also volunteered with Liberation Programs and its predecessor, Liberation House, in Stamford and served on its board of directors.
He was a principled man of deep spirituality and an unflagging work ethic, which were evident in his commitment to his family and those he represented. He endeavored to make his life continuously reflect his faith.
His children and grandchildren are grateful for the foundation of ethics and social justice he gave them that will continue to guide their lives.
In a recent Christmas letter, Peter shared a story from German theologian Johannes Tauler that includes a line that resonates now: "I receive from God with joy all that he wills for me, be it sweet or bitter."
Peter is survived by two sons: Peter of Riegelsville, Pennsylvania, and Douglas (Doreen) of Bethesda, Maryland; a sister, Shelagh Ann Ryan of Stamford; a brother, David L. Ryan of Brewster, Massachusetts; and four grandchildren: Peter, Charles, Emmet, and Ella.
Besides his parents, Peter was also predeceased by his wife, Barbara L. Ryan, in 2002, to whom he was devoted, and two brothers and two sisters.
A memorial Mass will be celebrated at St. Leo Parish, 24 Roxbury Road, Stamford, at a later date. There will be no calling hours and interment will be private.
To leave online condolences, please visit www.cognetta.com. In lieu of flowers, donations in Peter's memory can be sent to the Stamford Hospital Foundation.
— an obituary from Nicholas F. Cognetta Funeral Home, where online condolences may be left