Patrick C. "Pat" Lowery, 71, of Norwalk, died at the Norwalk Hospital on Nov. 29.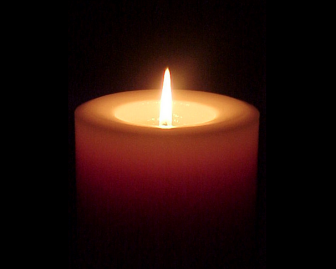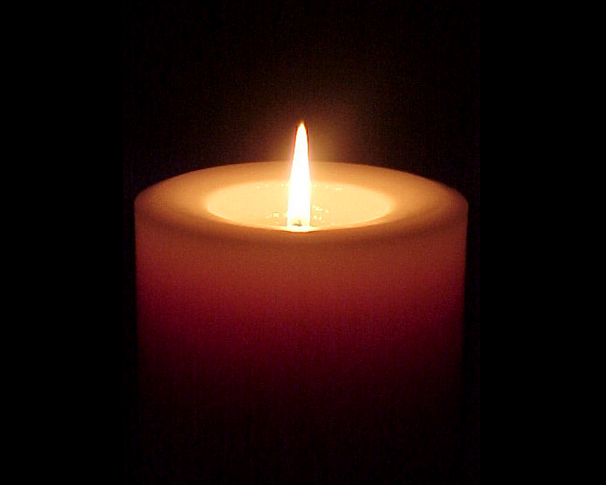 He was the loving husband of Christine (D'Amato) Lowery for 46 years.  Pat was born in Tarrytown, New York on Oct. 17, 1948, the son of the late Edward D. and Catherine (Curtin) Lowery.
He was a veteran of the Vietnam War, having served in the U.S. Navy aboard the USS Kitty Hawk, and was a longtime employee of BMW of Darien.
Pat was a former member of the Cos Cob Revolver & Rifle Club and the Ponus Yacht Club. He enjoyed watching NASCAR and Formula 1 racing and enjoyed target and competition shooting.
In addition to his wife Chris, Pat is survived by his brother Michael Lowery (Amy), his sisters Christine Bassett (Bill) and Liz Dickmann (Tom) and many nieces and nephews.
Pat's family will receive friends from 5 to 8 p.m., Wednesday, Dec. 4, at the Magner Funeral Home, 12 Mott Ave., Norwalk.
A Mass of Christian Burial will be celebrated at 10:30 a.m., Thursday, Dec. 5 at St. Matthew Church, 216 Scribner Ave., Norwalk, with burial to follow at St. John Cemetery.
In lieu of flowers, donations in his name may be made to Memorial Sloan-Kettering, The American Cancer Society or to STAR.
— an obituary from Magner Funeral Home where condolence messages may be left