SCORE Presentation: Cliff Ennico on Running a Successful Creative Business
March 25 @ 6:00 pm

-

8:00 pm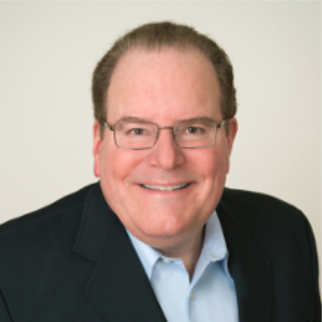 Even artistic geniuses, need at least some business savvy to achieve the financial independence necessary to devote full-time to their art.
In this fast paced, entertaining program, you will learn the basic business, legal and tax skills necessary to survive, from a successful entrepreneur who is also an author and performer.
Presenter: Cliff Ennico
Cliff Ennico, a nationally recognized authority on legal issues in small business, is best known as the former host of Moneyhunt, the PBS television series.
His weekly business advice column appears in dozens of major newspapers and small business websites throughout North America.
He is a frequent contributor to Entrepreneur and other small business magazines, has hosted over 100 videos on YouTube, and is the author of 16 books on entrepreneurship and career management.
The event takes place from 6 to 8 p.m., Monday, March 25, 2019 at the Harry Bennett Branch of Ferguson Library, 115 Vine Road in the Springdale section of Stamford (not far from Camp Avenue in Darien).
Cliff Ennico has spoken about business success for those in creative professions before, including this talk on YouTube: