Update, Thursday, March 10:
An announcement distributed by the Darien First Selectman's Office:
The Connecticut Commuter Rail Council will meet on March 16, 2016 at 7 p.m. in the Darien Town Hall Auditorium located at 2 Renshaw Road, Darien.
The public and commuters are invited to attend to learn about upcoming improvement projects at Noroton Heights station and Atlantic Street/Stamford Transportation Center.
During the meeting, the public will have the opportunity to ask questions, share their experiences and talk with representatives from the Connecticut Department of Transportation and Metro North Railroad.
Following the presentation on projects and the public involvement session, the CT Commuter Rail Council will conduct its regular monthly meeting.
The public is encouraged to stay for the Council meeting to learn about the Council and more about the Metro-North Mainline and Branchline, Shoreline East, and the Stamford Transportation Center Garage.
Original article, Saturday, March 5:
The Connecticut Commuter Rail Council is coming to town for a regular meeting at 7 p.m., Wednesday, March 16, in Darien Town Hall.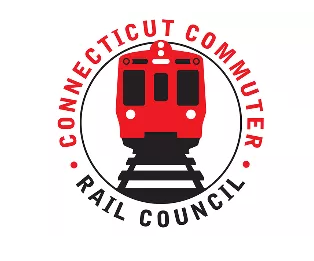 "It's an opportunity to talk with MNR [Metro-North Railroad] & CDOT [Connecticut Department of Transportation]" officials, the council tweeted on Saturday.
The agenda for the meeting hasn't been posted yet on the council's website. The room in Town Hall where the council will meet has also not yet been announced. (You can usually find the room location of meetings in the vestibule at the main entrance.)