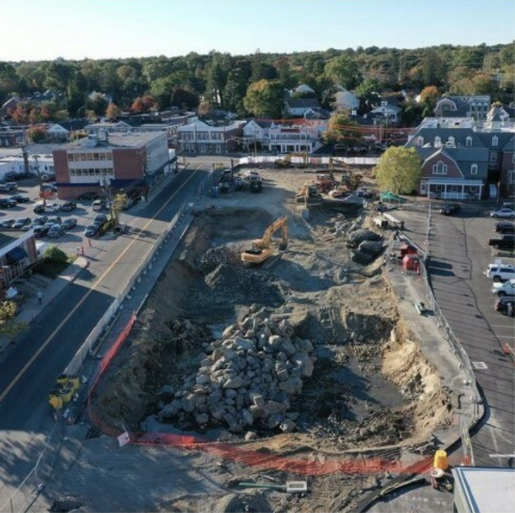 |

Days before the Monday groundbreaking ceremony for The Corbin District redevelopment downtown, Baywater Properties on Saturday formally announced the expansion and reallocation of members of its business' staff as a result of the project. The Baywater team now includes Kate Perez and Marysa Fiorita, who will directly work on The Corbin Project, as well as Gary Hock will work with some other Baywater properties, allowing Doug Craybas, Baywater's head of construction, to focus on the construction of The Corbin District. "I am so proud of the team that we have assembled over the years at Baywater Properties," said David Genovese, CEO of Baywater. "Kate, Marysa and Gary will help us execute our development of The Corbin District, a legacy project for our company and our partners, and a once-in-a-lifetime opportunity for the town."
Kate Perez: Corbin District Development
Kate Perez joined Baywater in December 2019 to oversee development of The Corbin District, 26 East Lane, and 34 Old Kings Highway South. 26 East Lane was completed this month and 34 Old Kings Highway South will be completed in January 2022.