Online submissions are now being accepted in an Open Call to Artists for the "Autumn Juried Show" at Rowayton Arts Center (RAC) from October 18, 2020 to November 14, 2020.
The show is open to all artists interested in exhibiting their artwork at RAC and the online gallery.
— an announcement from Rowayton Arts Center
Categories include: oil painting, acrylic painting, watercolor, mixed media, color photography, black and white photography, sculpture, printmaking, pastels or drawing.
Submit pieces for consideration here.
Deadline is Sept. 18, 2020 and accepted artists will be notified on Sept 25.
Visit the RAC website for the prospectus and other information.
The co-chairs for the show are Maria Friscia and Yuko Ike. The judge, Kristin Peterson Edwards, is a 25-year veteran of the art world and an avid life-long traveler.
She is a private art consultant whose concentration is in primary market contemporary painting, sculpture and photography. Kristin received a B.A. in art history and French studies at Northwestern University and received a graduate diploma in contemporary art at Christie's Education in London.
She is currently on the Board of the Block Museum of Art at Northwestern University in Chicago, in addition to sitting on several local nonprofit boards where she lives in Connecticut.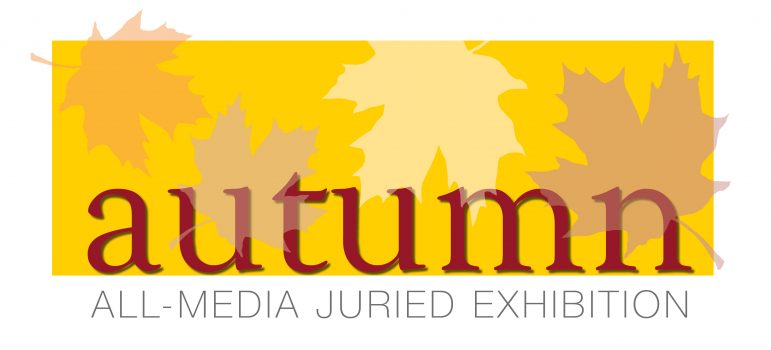 RAC celebrates the study, creation and appreciation of the arts through classes, exhibitions and events open to all in the community. For 60 years, this nonprofit organization has been in Rowayton.
It is located at 145 Rowayton Ave., with space for regional artists to exhibit their art and a classroom for workshops and classes at all levels offered to children and adults.