OPUS for Person-to-Person invites women to wear custom handmade flower crowns at the Summer Soiree, a chic summer event from 6 to 11 p.m., Saturday, June 1, at the Tokeneke Club in Darien.
These flower crowns are available for order online for $30 and will be available to order in person on Thursday, May 9, 2019 from 9 a.m. to 1 p.m. at Coco and Lala (1090 Post Road in Darien). Anyone who orders flower crowns can pick them up at the Summer Soiree.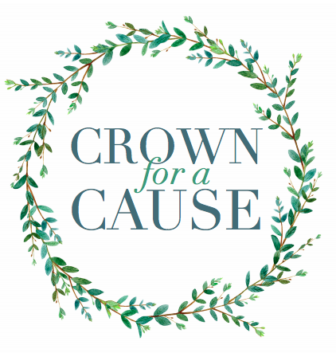 Proceeds from these flower crowns and from Summer Soiree itself will support P2P programs that directly benefit children, including the Baby Basics program for newborns, scholarships, camperships and the Holiday Toy Store.
About Opus for Person-to-Person
OPUS for Person-to-Person is a charitable organization whose mission is to support Person-to-Person through fundraising efforts and public awareness. Our fundraisers help P2P provide goods and services to more than 25,000 individuals and families in our neighboring communities who lack basic necessities and resources.
For information on becoming an OPUS member, please visit the OPUS website.
For information about events, volunteering, making a donation, or becoming a corporate sponsor, please contact OPUS co-president, Shannon Doherty, at fallonsh@gmail.com.