James Thomas Murphy, a lifelong resident of Stamford, passed away on Monday, Jan. 7 at Stamford Hospital.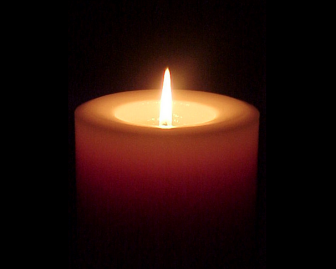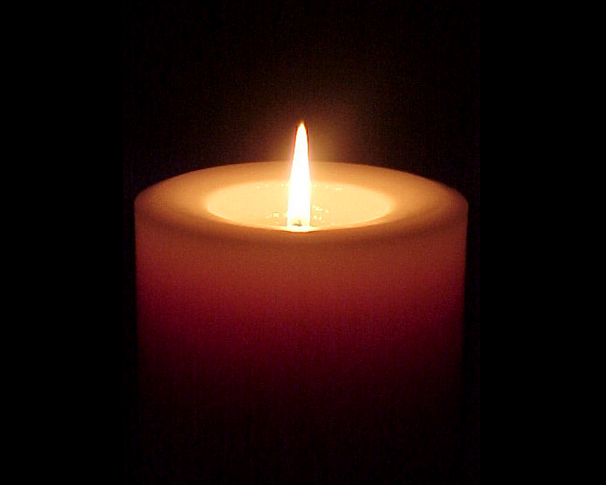 Born on Feb. 8, 1951 in Stamford, he was the son of the late James Joseph and Jane Lenczycki Murphy. He was 67.
James graduated from Stamford Catholic High School in 1969; studied engineering at the University of New Haven for two years and graduated from the American Academy McAllister Institute of Funeral Service in 1972.
He worked as production supervisor for Omega Engineering in Stamford for 37 years. He was a long-time funeral director/embalmer for the Edward Lawrence Funeral Home in Darien.
He volunteered with St. Maurice Youth Group Ministry; was past president of St. Maurice Parish Council and volunteered with New Covenant Center Soup Kitchen in Stamford.
— an obituary from Edward Lawrence Funeral Home
James is survived by his wife, Karen Jean Dolan of Stamford; and five siblings: Marianne Delima of Bronx, New York; Linda Murphy of New Haven; Elizabeth Petrin (Ron) of Stillwater, Oklahoma; John Murphy (Carolyn) of Bolivia, North Carolina and David Murphy (Nancy) of Norwalk. He is also survived by 16 nieces and nephews and six great nieces and nephews.
The family will receive friends from 4 to 8 p.m., Friday, Jan. 11, 2019 at the Edward Lawrence Funeral Home, 2119 Post Road, Darien.
A Mass of Christian Burial will be held at 11 a.m., Saturday, Jan. 12 at St. Bridget's of Ireland, 278 Strawberry Hill Avenue, Stamford. Burial will follow at Spring Grove Cemetery in Darien.
In lieu of flowers, memorial donations may be made to the Connecticut Humane Society, 455 Post Road, East, Westport, CT 06880 or Bennett Cancer Center, c/o Stamford Hospital Foundation, 1351 Washington Blvd., Suite 202, Stamford, CT 06902.