Practical strategies to help your children build executive functioning (EF) skills and improve focus, organization and self-regulation is the subject of a presentation Thursday at Darien Library by a psychologist who specializes in the subject.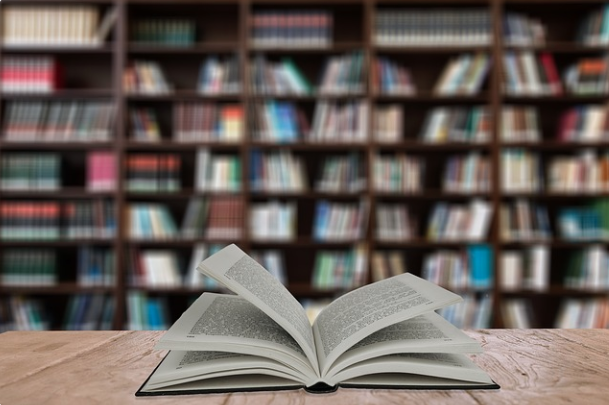 — an announcement from Darien SEPAC and Darien Library
Mary Murphy, Ph.D., will offer resources for mindfulness practice, stress management, and biofeedback, as well as explain the psychological assessment process for students with suspected ADHD/executive functioning symptoms.
Dr. Murphy is a licensed clinical psychologist who specializes in counseling, executive functioning/academic coaching, biofeedback, and psychological testing.
Her clinical practice focuses on helping children and adults with ADHD, concussion, depression, anxiety, and trauma. Her testing practice focuses on educational assessments and 504/IEP planning.
If You're Going …

The event takes pace from 1:30 to 2:30 p.m. in the Community Room at Darien Library.
You might want to arrive early (there's always something to see or do at the library) to make sure you get parking in the library's sometimes-crowded lot. There's also parking on the street at Thorndal Circle.
This event is sponsored by Darien SEPAC (Darien Special Education Parent Advisory Committee) and Darien Library.
See also: