Two Darien High School students won first place (and $125 each), and a third was named a second-place winner in a video contest to promote voting and sponsored by the Darien League of Women Voters.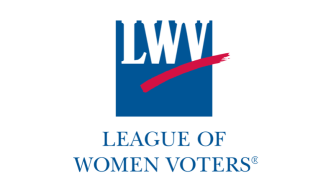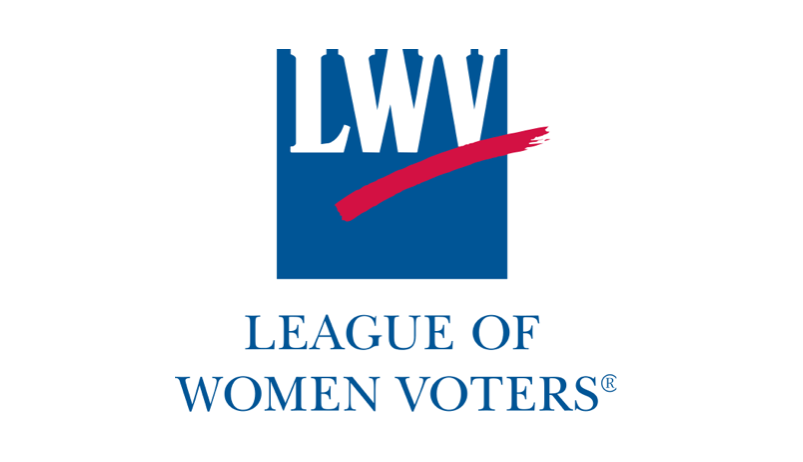 The two students whose videos tied for first place are Tyler Stimpson and Forrest Lazzara. Kody Schutzman's video placed third.
Here are the videos from the contest and the Darien LVW's announcement Monday on its website:
Today the Darien League of Women Voters announced the winners of High School video competition.  Students were challenged to create a 30 second video PSA (public service announcement) about the importance of voting. Submissions were judged on three categories: adherence to message about the importance of voting, video quality and overall communication effectiveness.
Professional judges included:
Jim Cameron, founder of Darien government access cable channel TV79 and president of Cameron Communications Inc.,
Shannon Silsby, principal of professional recruitment firm, Perpetual Insights Inc. and former brand manager for several Unilever Co. products and
Fairfield County professional videographer Matt Shea of mattofallmedia.com.
Each provided substantial feedback on the students' message and video content.
The student video competition supports the Darien League of Women Voters' mission as a national, non-partisan, political organization that encourages the informed and active participation of citizens in their government.
First Place Winners
Tyler Stimpson and Forrest Lazzara tied as first place winners in the Darien League of Women Voters' Video Competition. They will equally split the first and second place prize money, receiving $125 each.
Second Place Winner
Kody Schutzman placed third and will receive $50 in prize money.
To view more entries, please click here [or see below].
Democracy is Not a Spectator Sport, let YOUR Voice Be Heard!
Other Videos in the Contest
Editor's note: The original announcement appears to have had the wrong spelling ("Simpson") for Tyler Stimpson's name, and we've now changed that here. We've also added two more videos that we didn't see the first time we looked on Youtube.