Stuffed Animal Sleepover at Darien Library
Tuesday,Dec, 19, 2017 @ 6:00 pm

-

6:30 pm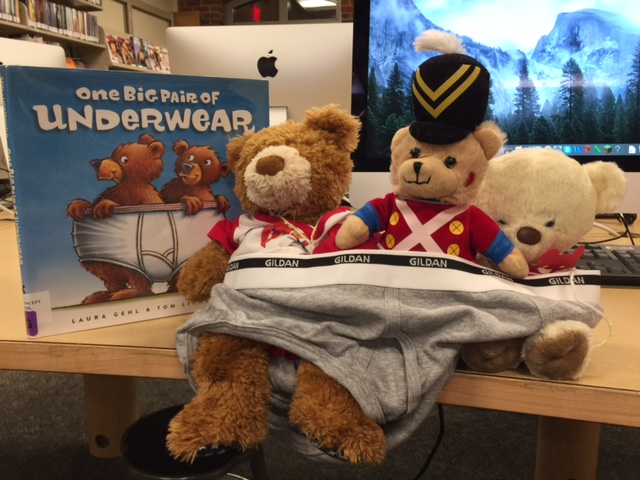 Do you ever wonder what your stuffed animals do while you're asleep? Join the librarians for our annual storytime with your stuffed animal and we will stay up late to find out just what adventures your stuffed animals have at night!
Register on Darien Library's website.
*Owners may pick up any stuffed animals that stay the night with us on the following day.
Children birth to 12
Related Events