Bring Your Family and Some Dinner to Sheffield Island in Long Island Sound
July 20 @ 5:00 pm

-

8:30 pm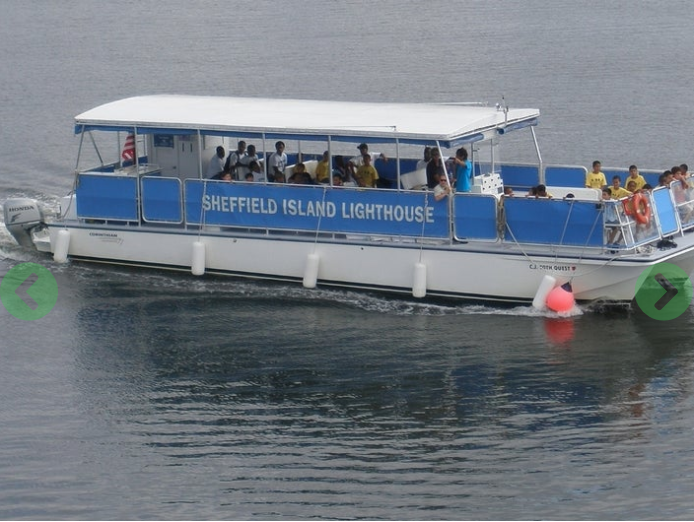 The Seaport Association of Norwalk has announced a new special event, "Family Night" that is taking place on July 20 from 5 p.m. to 8:30 p.m. that spells summer fun on a private island!
On this expedition get ready to hold all your calls and, to use your cell phone only for family photos! This scenic boat trip will take you through Norwalk Harbor, past seaside homes, and private islands to Sheffield Island. On the way, have your kids look for birds that make Long Island Sound their home.
Once on the island take a guided tour of the historic Sheffield Island Lighthouse and the Light Keepers Cottage to learn about the lore and legends of this maritime landmark. Both boys and girls will be thrilled with the variety of face painting designs available on the island that adds an element of extra fun and creativity.
Good, old-fashioned family fun is a highlight with volleyball, and badminton competitions, and potato sack races. And, for a quieter time, there will be plenty of opportunities to collect shells on the beach as you watch the sunset.
Related Events