The Darien Sport Shop will host a special three-day charity shopping event Thursday, April 27 through Saturday, April 29.  All non-profit organizations are invited to participate.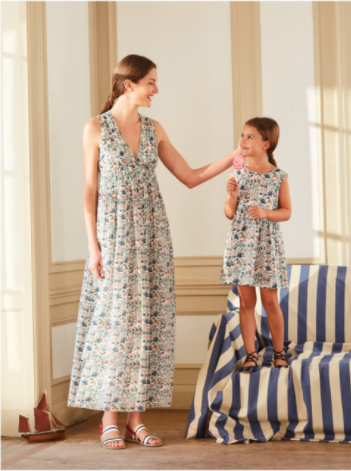 This is a great opportunity to fundraise for your cause and to offer your supporters an opportunity to shop with a discount at Darien Sport Shop for three days.   Each organization will be given tickets to sell to their supporters at $10 each and will retain 100 percent of the proceeds from these ticket sales.
Ticket holders will receive a 15 percent discount on all their purchases throughout the store during the three days of the event.  Although the store will be open to the public, only ticket holders will be granted the special discount on their purchases for these three days.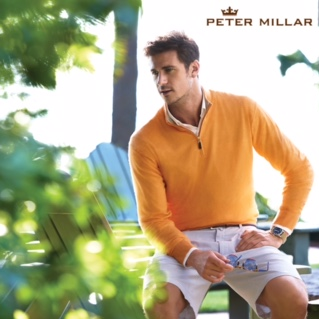 The event will include special trunk shows and refreshments.  The store is also open late on Thursday evenings until 7 p.m. and all other days until 5:30 p.m.
Organizations may request a participation form or additional information by contacting Geri Corrigan at Darien Sport Shop by email at gcorrigan@dariensport.com.
For over 70 years, the Darien Sport Shop has been dedicated to being a good neighbor by supporting numerous outreach initiatives throughout the year.