Dorothy "Ninny" Haas, 83, of Greenwich, passed away peacefully at her home on Tuesday Nov. 19.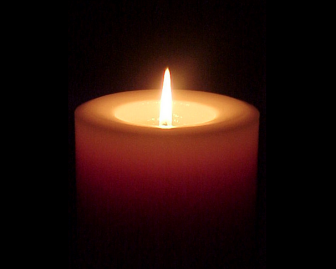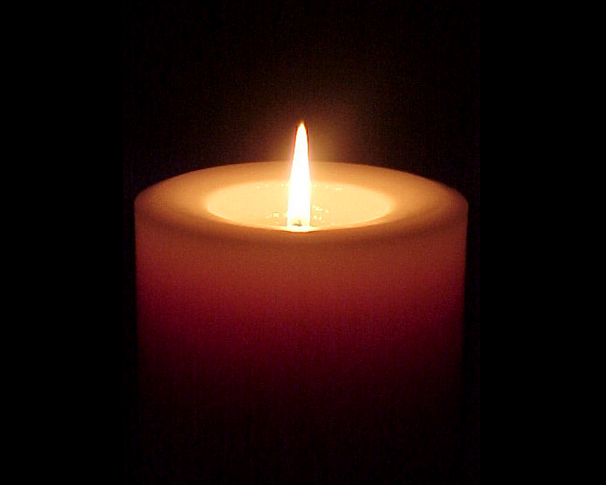 Dorothy was born Jan. 2, 1936 in the Bronx, New York to Frederick and Ruth Haas and moved to Greenwich as a young child.
"Ninny" as she is known to everyone, graduated from Greenwich High School and spent 40 years working for Petro Oil.
She was an avid singer, singing in the Sacred Heart Church Choir, the Holly Hilltones, and for more than 35 years with the St. John Church Choir in Darien. Singing, cooking, baking, traveling, and spending time with family were a few of her true passions.
She was predeceased by her sister Corinne and brother-in-law Donald. "Ninny" is survived by her loving nieces Liz Marko (Paul), Ruth Erway (Peter), cherished great-nieces and nephews Kayla Marko (David), Christopher Erway (Genna), and their children Genevieve and Annalise, Brandon Erway (Sydenay), and Timothy Erway.
She is also predeceased by her lifelong friend Jackie Zack and leaves behind her lifelong friend Anita Valenti and dear friend and neighbor Sammy Tamm.
A special thanks to all who filled "Ninny's" last months with calls and visits and to the Constellation Hospice team for all your support. You will never know how much you all meant to her.
To celebrate her life, family and friends will gather from 4 to 8 p.m., Friday Nov. 22, 2019 at Coxe & Graziano Funeral Home, 134 Hamilton Ave. Greenwich.
A Mass of Christian Burial will be held at 11 a.m., Saturday Nov. 23, at St. John Church in Darien. Interment will follow at St. Mary's Cemetery in Greenwich.
— an obituary from Coxe & Graziano Funeral Home, where online condolence messages may be left