The 8th annual Darien Library Mini Golf event this weekend allows players of all ages will putt their way through the Library on an 18-hole miniature golf course set up throughout the building.
NOTE: At 1 p.m. on Friday, Feb. 10, the second floor and Mezzanine Level of the library will close to prepare for the weekend's Mini Golf event.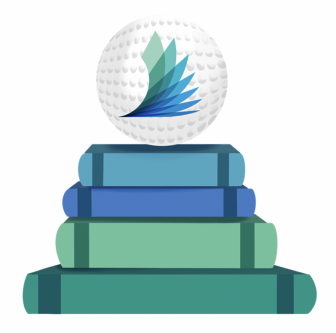 — an announcement from Darien Library
The event takes place on both Saturday and Sunday, Feb. 11 to 12. Mini Golf will run from 9 a.m. to 5 p.m., Saturday and from 10 a.m. to 3 p.m., Sunday.
Please note that a face painter will be here from 11 a.m. to 3 p.m. on Saturday.
Mini Golf is $5 per player. If you would like to purchase more than five tickets, you can indicate the appropriate amount in the "other" section as well as in the comments below.
By registering in advance you are eligible to receive a Big Game Tailgate package that we are giving away to commemorate the event.
Our giveaway includes cozy swag, essential refreshments for the big game, and an unforgettable experience at Two Roads Brewing. You must be 21 or older to win.
To be eligible for the giveaway without registering in advance, tag five friends on our Instagram post and follow the @DarienLibrary account.
All proceeds from Darien Library Mini Golf will go directly to the purchase of books, movies, and technology as well as the support of countless programming opportunities throughout the year.
If you have any questions about the event, please reach out to Melissa Noonan at mnoonan@darienlibrary.org.
This event is organized by the Darien Library Mini Golf Committee: Jay Bennett, Margit Bluestein, Maggie Domont, Belinda Fang, Jennifer Handt, Sarah Huber, Tyler Kyle, Jessica Levey, Angela Riley, Shane Roth, Min Selkowitz, Ally Sinclair, and Elena Whidden.